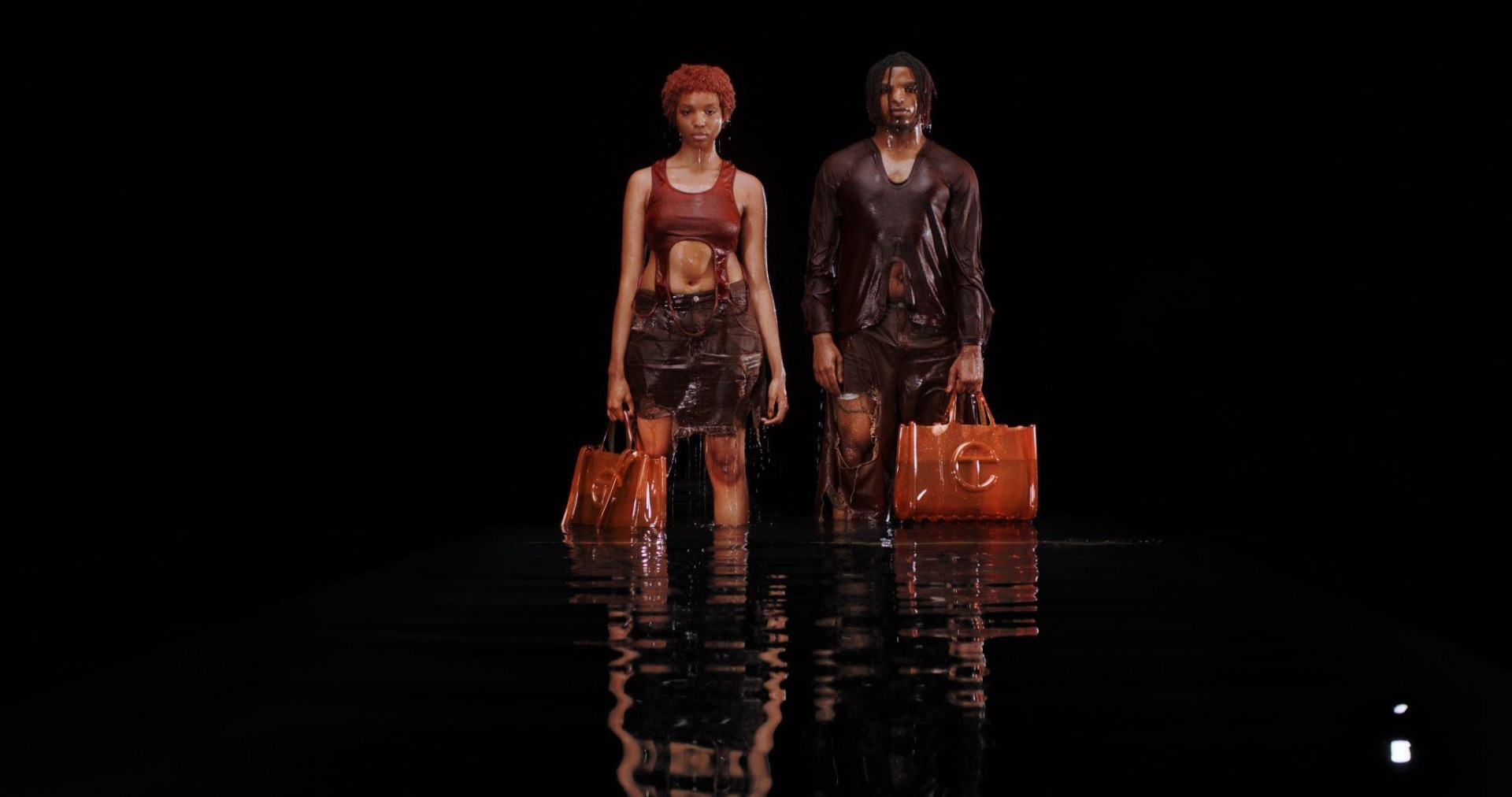 Created with so much soul and distinction, Melissa x Telfar Telly Jelly is a collective of sustainable and iconic creations which include the Jelly Slide and Jelly Shopper.
Vegan, ultramodern and versatile, the collaboration simply puts forth the best of both brands. Using biodegradable, patented MelFlex material for the slides, Melissa remains the best in producing high-quality, responsible make.
In a burst of colours that amplify the all-season staples, Melissa x Telfar Telly Jelly collection is undisputedly the perfect choice for women and men, of all ages and styles.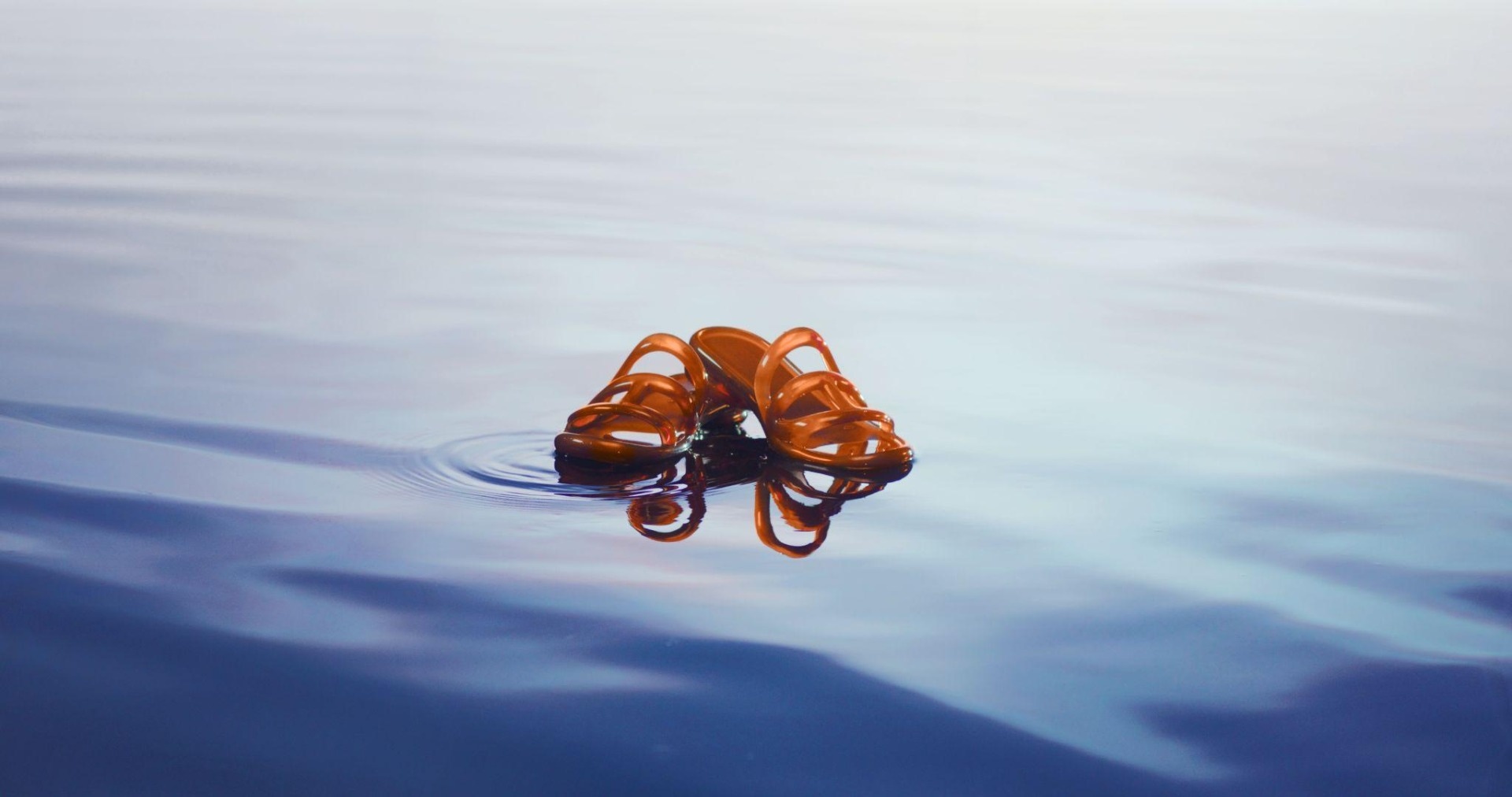 Available in Pink, Brown and Black - S$169

The tubular-strapped sliders are a refreshing sight to see - genderless, lightweight and entirely thoughtful, the classy slip-ons feature low heels supported with cushioned insoles, and come in various colours suited for upcoming seasons. Featuring Telfar's iconic logo emblazoned across the upper vamp, pair them with denims or maxi dresses, and wear them everywhere, from the hectic city to our serene and sandy shores. Best worn with a matching Jelly Shopper in tow.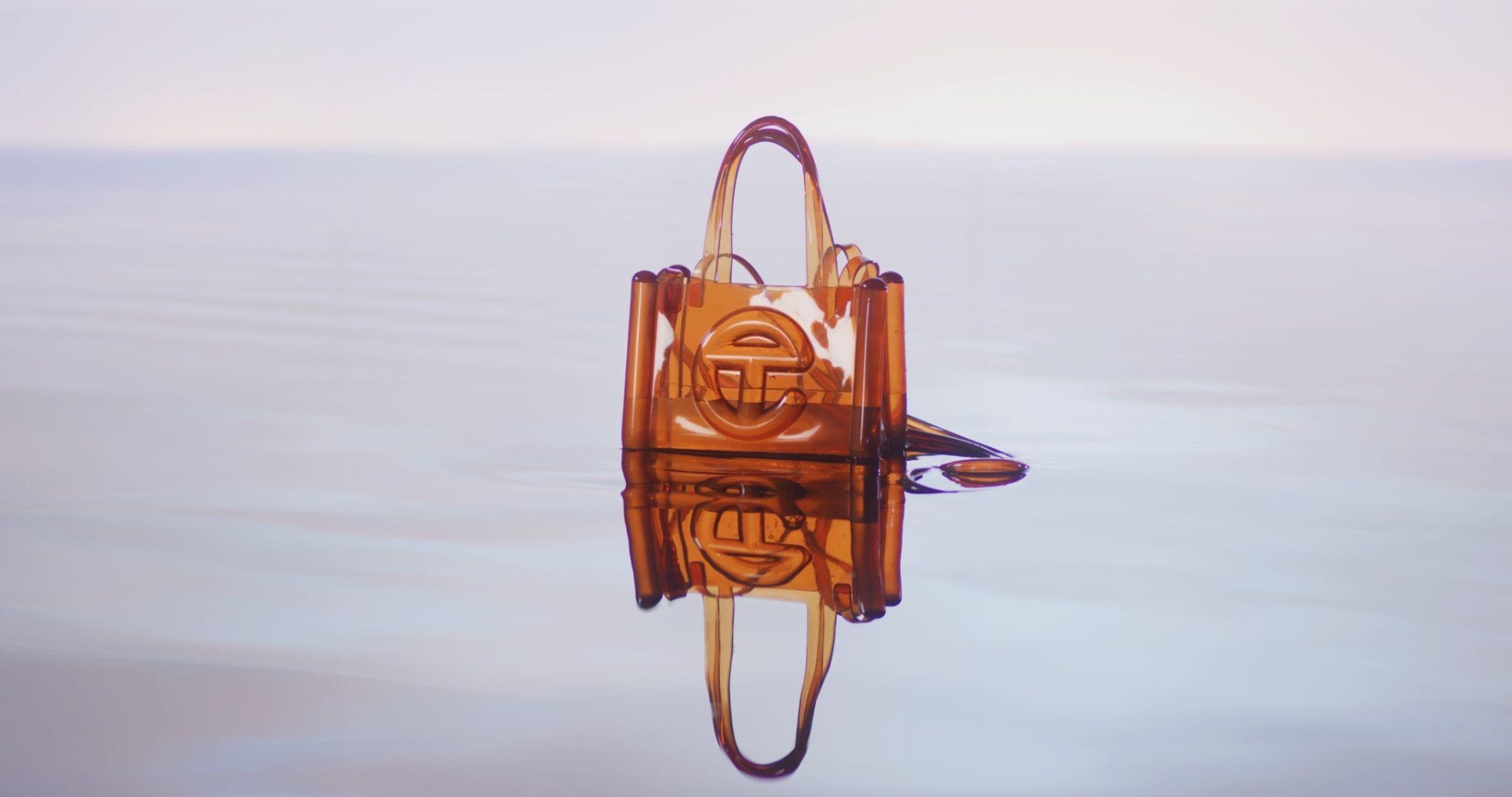 Available in Pink, Brown and Black; and in 3 sizes - Small S$199, Medium S$259, Large S$329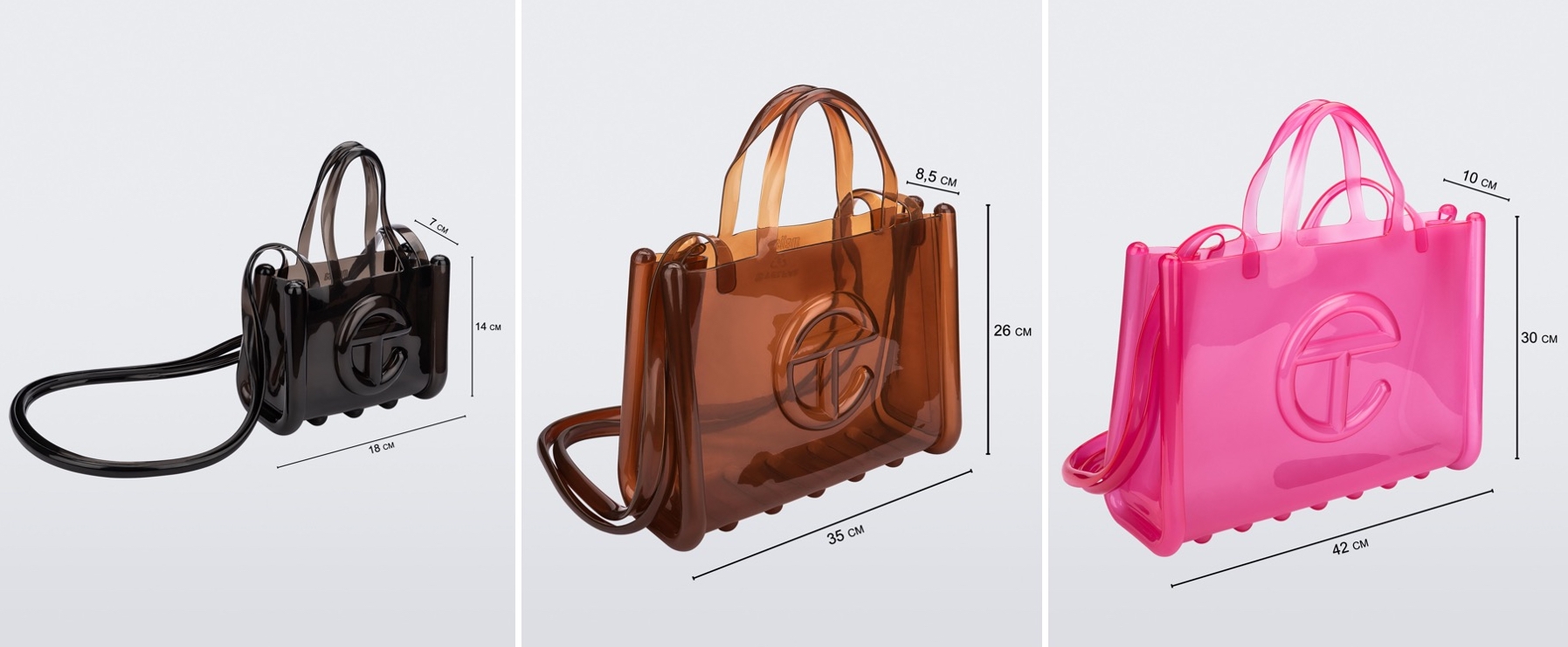 Soft to touch yet structured in make, the slick carrier comes in various sizes apt for your activities. Water resistant and roomy, toss more than just your essentials in for a full day out and about. Not only are the tinted, translucent shopper bags easy to maintain with just a wipe down using a mild soap and a gentle cloth, they're designed to be versatile with two lengths of slings that inspire very different looks, for day or night.
Get your hands on this exclusive Melissa x Telfar collection, now available in limited stocks!
Available online here or at our boutiques
Melissa @ Wheelock Place, #B2 - 03 and Melissa @ PLQ Mall, #01-10