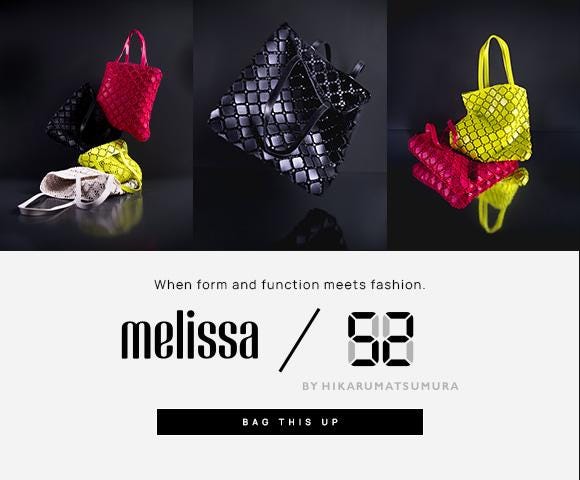 Designed by Hikaru Matsumura, former designer of Pleats Please Issey Miyake and Bao Bao Issey Miyake, we present to you the Melissa Mogu Bag.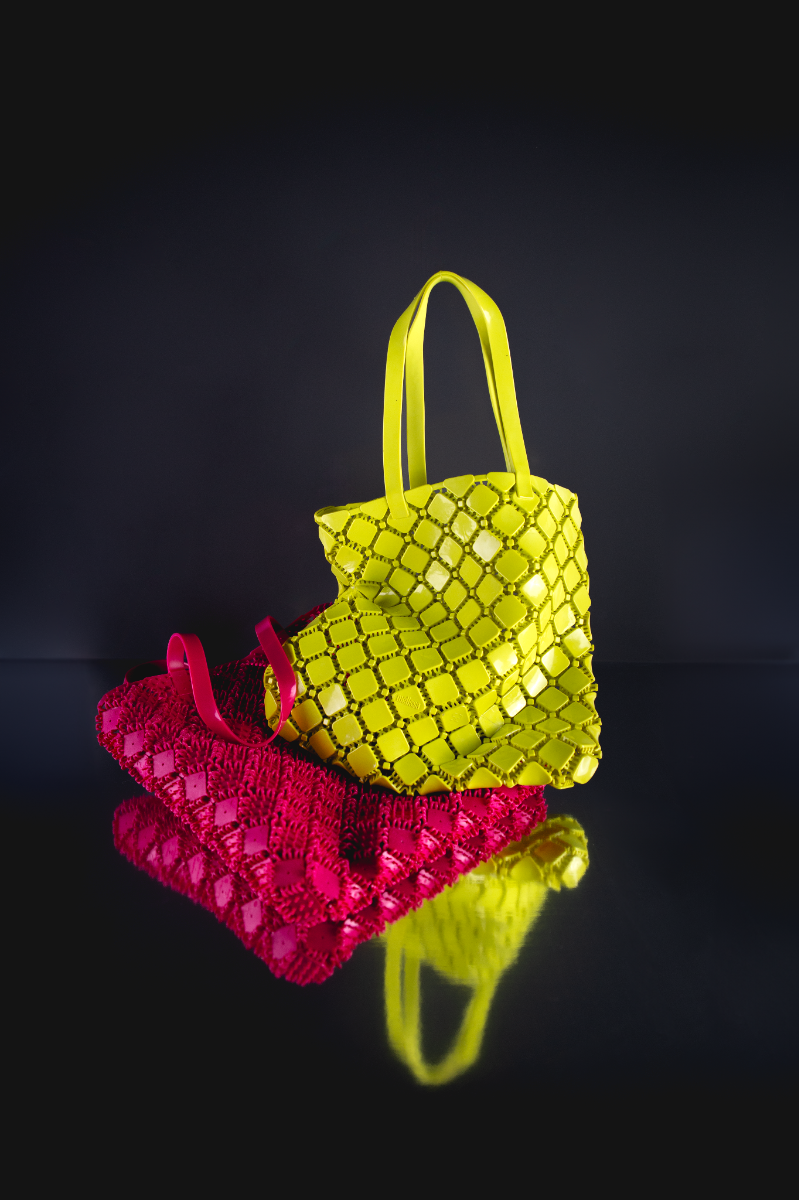 Both playful and functional, the MELISSA MOGU BAG + 52 BY HIKARUMATSUMURA, underscores Melissa's innovative use of plastic and features a reversible design, the first of its kind by Melissa; allowing the wearer to choose to carry the bag to showcase the level of technical expertise against a smooth canvas to emphasise the geometric patterns; or flip and reverse it to reveal a funkier appeal with its textured loop designs that envelope the bag's surface.
The MELISSA MOGU BAG + 52 BY HIKARUMATSUMURA retails at S$209 and is available in four colourways: yellow, white, black, and pink.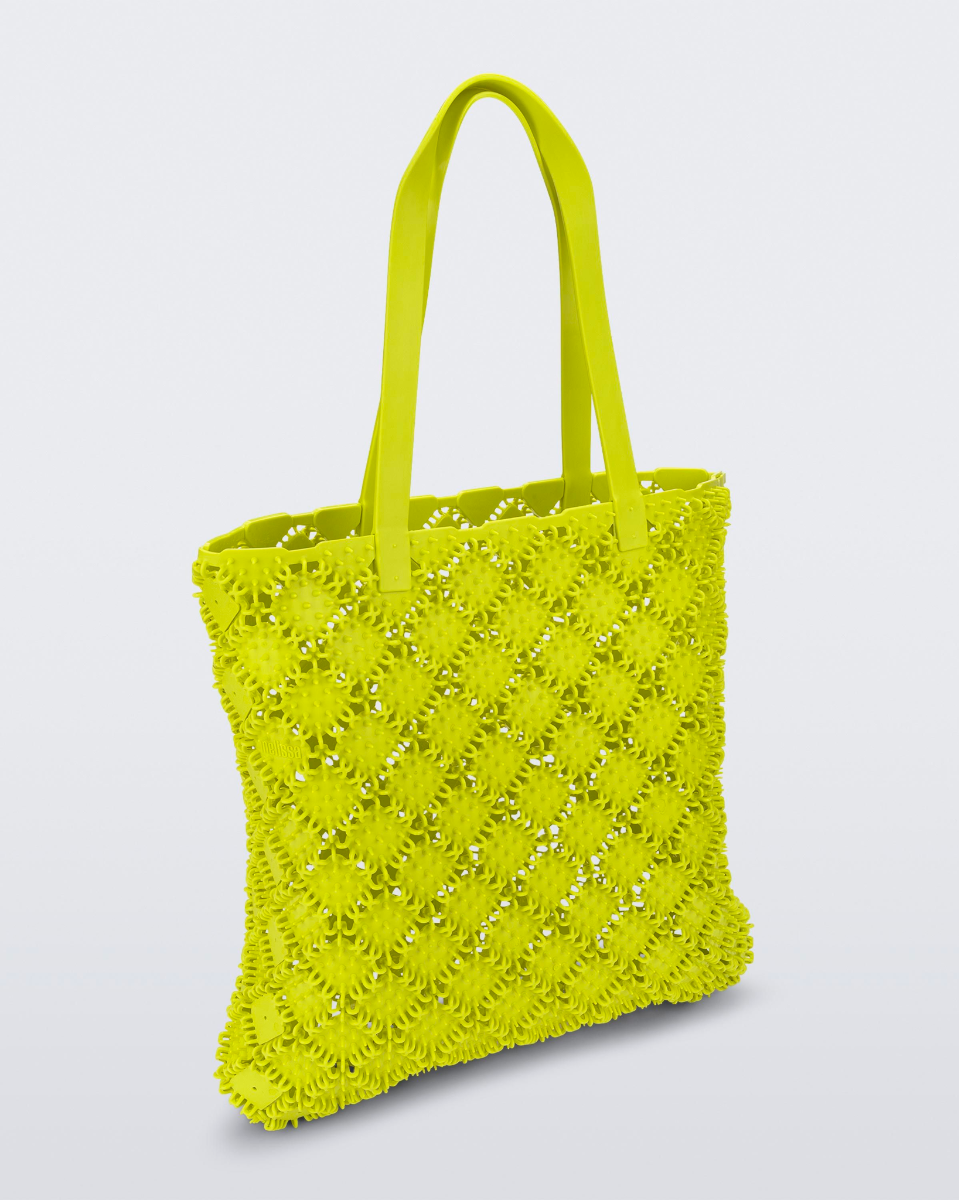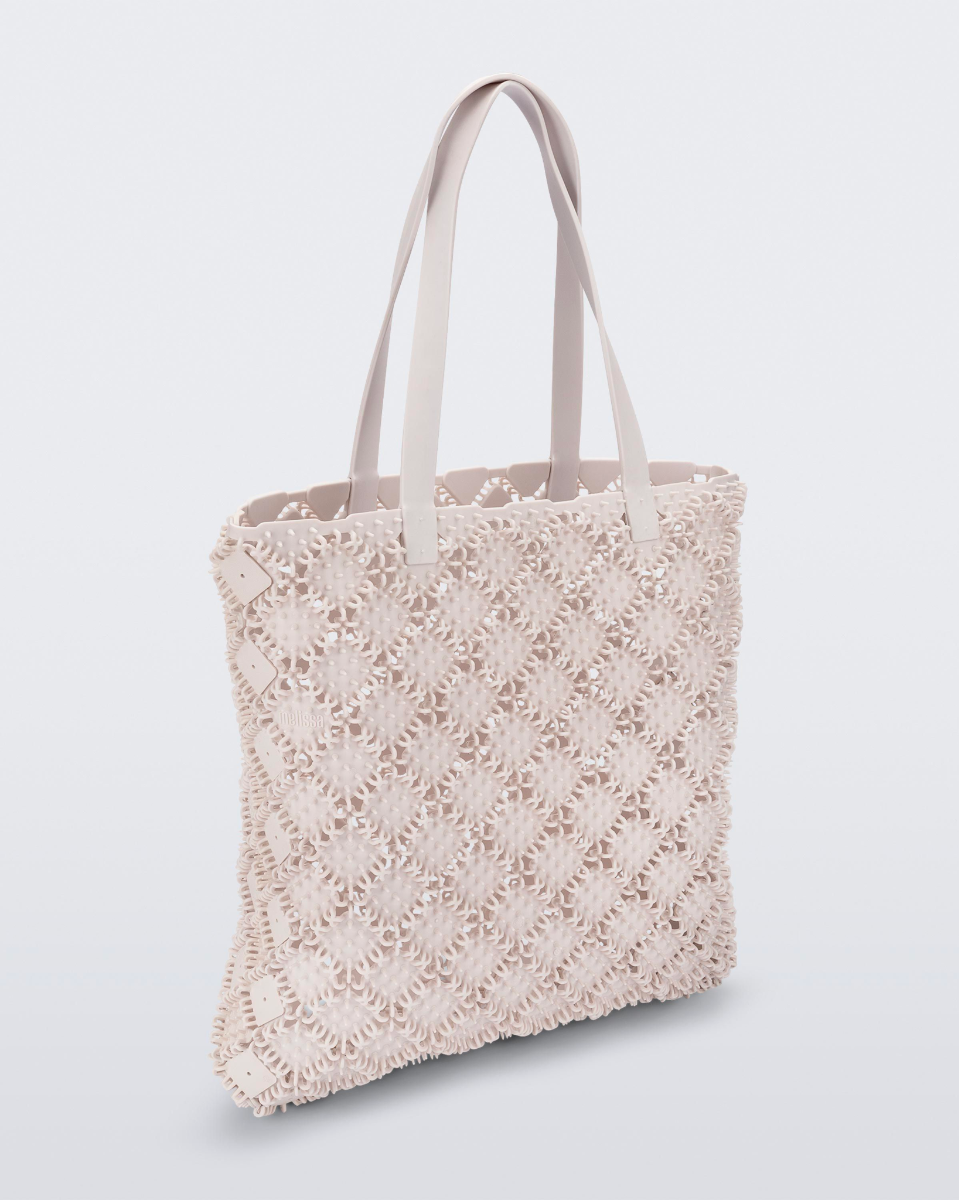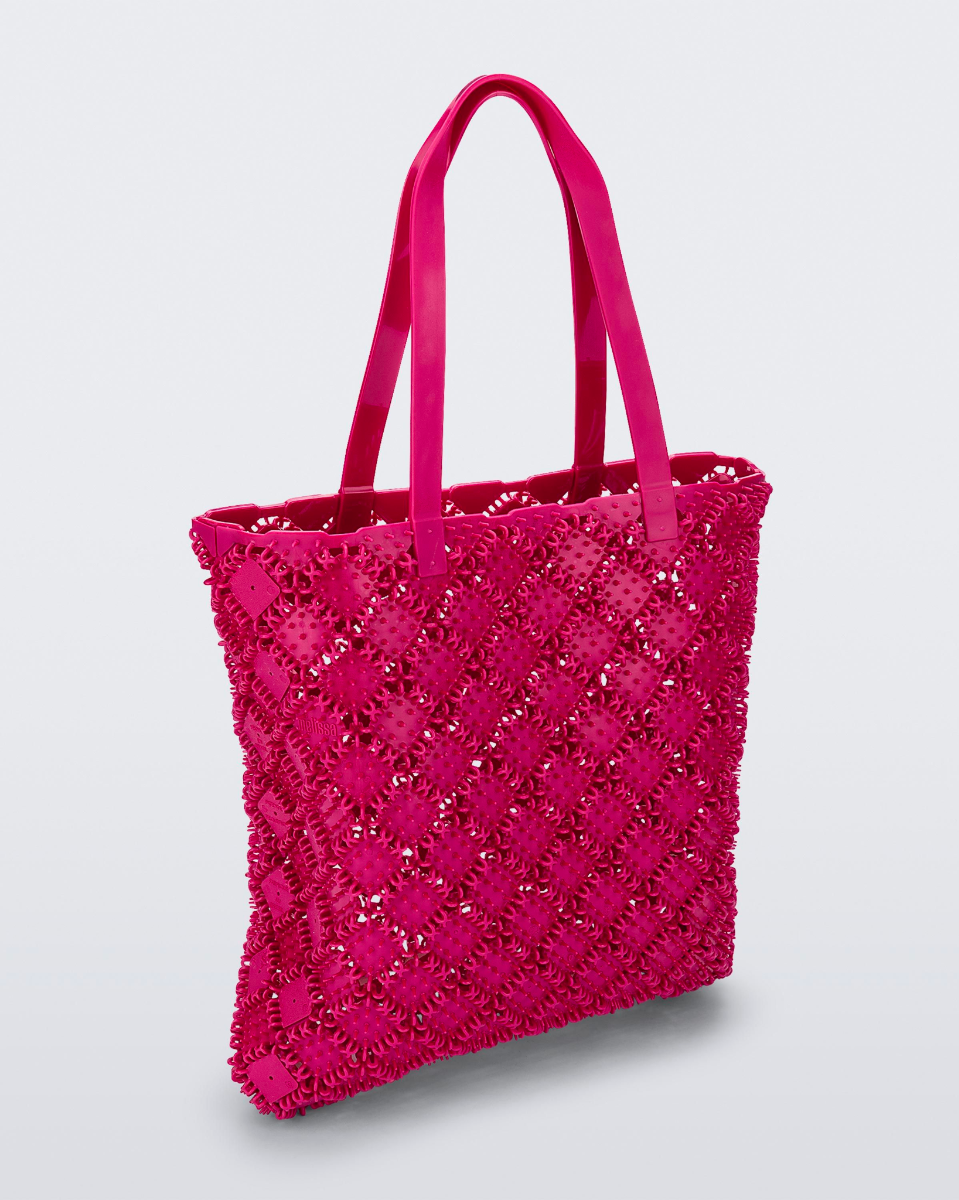 Selling fast, wait no longer to bag this up!
Available for purchase online here or at our boutiques
Melissa @ Wheelock Place, #B2 - 03 and Melissa @ PLQ Mall, #01-10